Permanent Smart Lighting
With systems starting at $1,995* smartphone-controlled, permanent lights bring life to your home. Installed once, and enjoyed for years to come. Every season. Every color.
You no longer have to:
Climb up and down ladders
Fight unlit bulbs
Pay to have the same boring lights rehung every year
*Starting system includes: 50ft of gutter installed lights, smart control box, installation and setup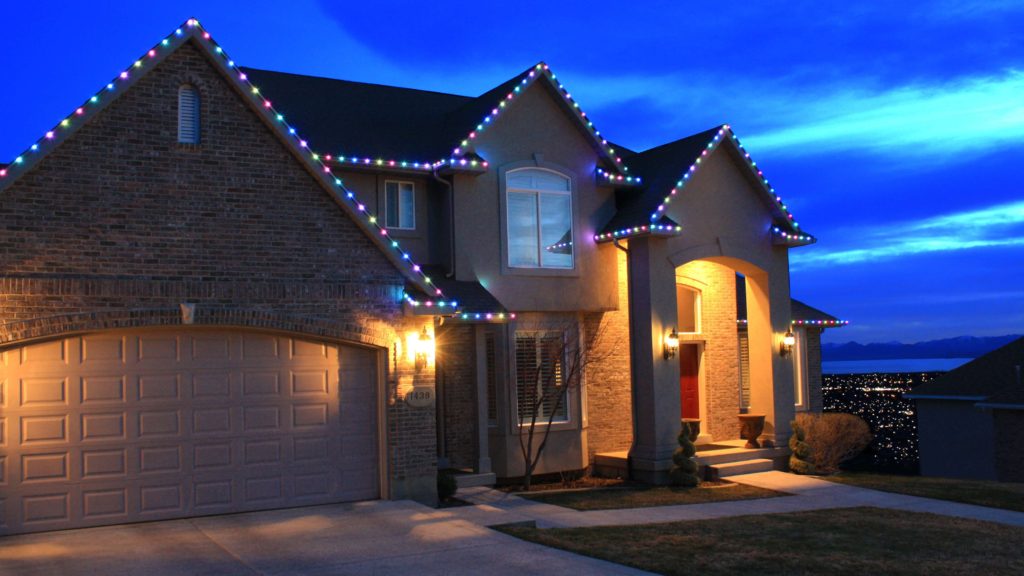 Customizable
Fully customizable in minutes with any color for any season, any reason.
As icing on the cake, the lights are near-invisible on your home, easily customizable, and controlled at the touch of a button on your mobile device. Whether it's birthdays, showers, holidays and more, it's so easy to liven up your home for the occasion!
---
Power at your fingertips
With EverLights, you get all the bells and whistles you'd expect from smart-home technology with the affordability and ease-of-use you deserve.
Permanent Installation
Installed once and loved for a lifetime. No more dangerous climbs, replacing burned out bulbs or paying for installation year after year.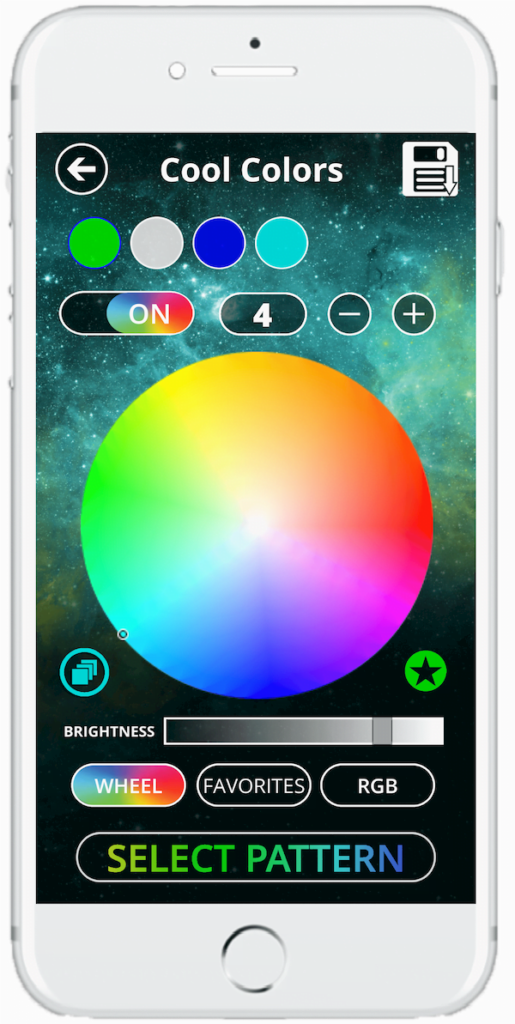 Creativity
Brighten up the neighborhood with rainbow-colored, app-controlled holiday lights. Get creative with complete customization of your next light display, managed with the touch of a button on your mobile app.
Customizable
Customize any color or any bulb in whatever display pattern you choose. Our smartphone-controlled Christmas lights are perfect for the holiday season and any other occasion.