The Power Connection is an electrical contractor specializing in the design, installation and service of fine interior, landscape and security lighting. Our expert knowledge of residential and commercial lighting applications and electrical maintenance will ensure that your project is done right, on-time and with professionalism and respect. We are a full-service, licensed and bonded electrical contractor serving the Fargo-Moorhead area for over a decade.
Our Services Include:
REMODELING AND NEW CONSTRUCTION WIRING
SERVICE CALLS
ELECTRICAL TROUBLESHOOTING
LIGHTING DESIGN, MAINTENANCE AND RETROFIT
LANDSCAPE LIGHTING
SERVICE PANEL UPGRADES
SPAS AND HOT TUBS
SURGE PROTECTORS
ELECTRIC WATER HEATERS
ELECTRIC FLOOR HEAT
LIGHTING CONTROL SYSTEMS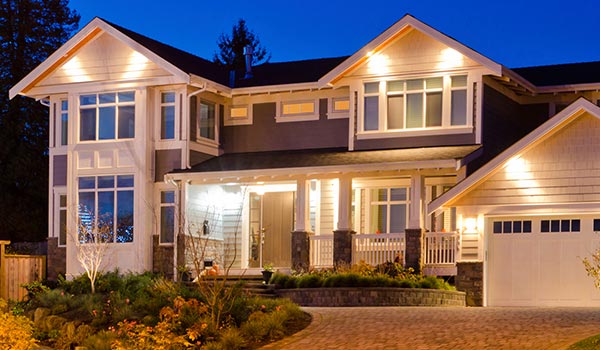 We are here to provide you with more information, answer any questions you may have and create an effective solution for your needs.